This huge, Gothic-revival style building overlooking the Danube is called Parliament. In Hungarian, the official name of the building is Országház, which word-by-word means House of the Nation, and the word ""parliament" is actually the foreign word for the National Assembly of Hungary that is seated inside the house. This impressive building was erected over a period of 22 years, from 1885 to 1905(, though probably never really finished) and since then has become the symbol of Hungary and the capital. It's the third biggest parliament in the world, the second biggest in Europe and the biggest and tallest building inof Hungary.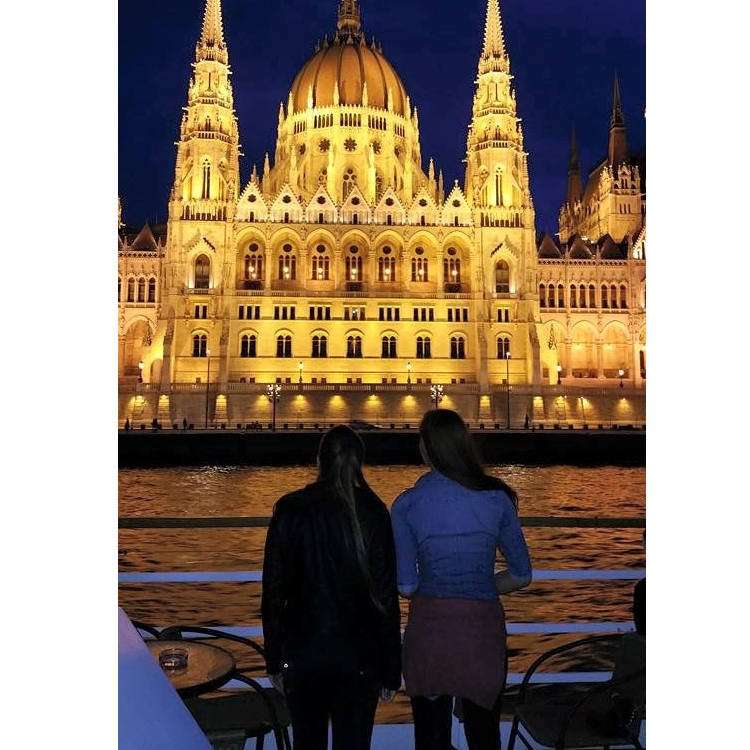 The scale of the House of Parliament is imposingcommanding. The wing that runs parallel to the Danube is 268 metres long, while itthe greatest width is 123 metres. The dome loomsleaps into the sky at a height of 96 metres. The interior includes 10 courtyards, 13 passenger and freight elevators, 27 gates, 29 staircases and 691 rooms, including more than 200 offices.
This house has many important tasks: it provides a home for the legislature, a place of safekeeping for the Hungarian Holy Crown, and a workplace both for the 199 Members of Parliament and for the nearly 600 people who assist them. Currently, the building also houses the offices of the Prime Minister and his support staff.